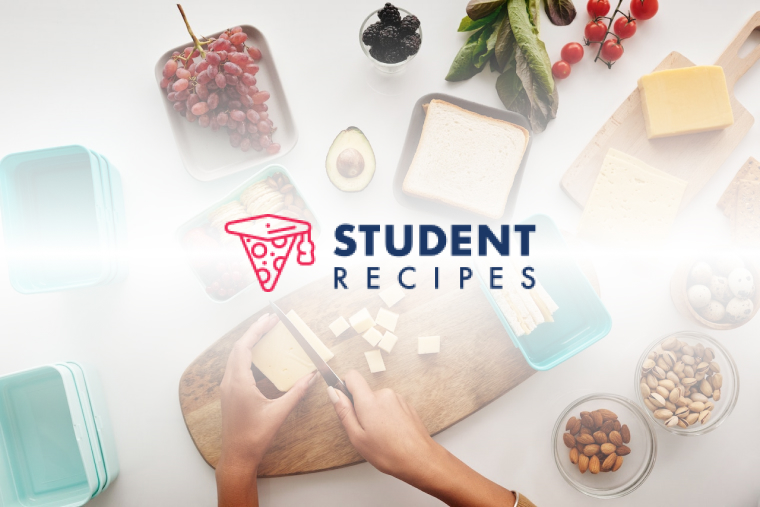 Tomato And Herb Pasta Sauce
Simple to make but full of taste
Ingredients
Instructions
STEP 1:
Fill medium saucepan 2/3 full with cold water and put on hob to boil.
STEP 2:
when the water is boiled add the pasta and cook for 10-12 minutes until almost tender.
STEP 3:
when cooked drain the pasta in a colander.
STEP 4:
while the pasta is cooking peel and chop onion and pepper.Also peel and crush garlic.
STEP 5:
then heat oil in a small saucepan add the onion and garlic then cook until onion is tender.
STEP 6:
add the tin of chopped tomatoes tomato puree,cut up pepper and herbs.
STEP 7:
then crumble the stock cube in and add pinch of salt and pepper.
STEP 8:
the cook on a low heat, stirring occasionally for 12-15 minutes.
STEP 9:
once done pour over the pasta and mix.
STEP 10:
STEP 11:
then enjoy!!
STEP 12:
STEP 13:
points- you can also add other vegetables or even cooked meat