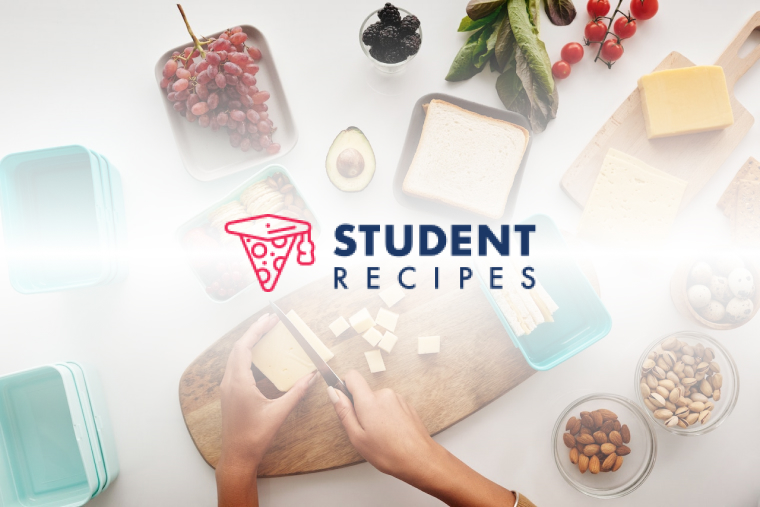 Tomato Mackerel, rice & peas
Something this healthy shouldn't be so delicious!
Ingredients
Instructions
STEP 1:
Chop the potatoes into small chunks.
STEP 2:
STEP 3:
Put the rice on to boil as well as the potatoes as your making the mackerel as it's really quick and easy.
STEP 4:
STEP 5:
Fry the peppers onions tomato and garlic in a pan with a splash of olive oil. Add some all purpose seasoning with a hint of chilli powder to give it a kick (but you don't have to if you don't want any spice).
STEP 6:
Add the mackerel and break it up so it's not in big chunks. Put on a low heat and leave to simmer nicely.
STEP 7:
Once the potatoes are soft, add to the mackerel and the sauce. Stir so it's covered.
STEP 8:
STEP 9:
Once the rice is done, stir in a tin of kidney beans once you've got rid of the juice.
STEP 10:
STEP 11:
STEP 12:
And there you are, a healthy but yummy meal the family or your friends will enjoy!