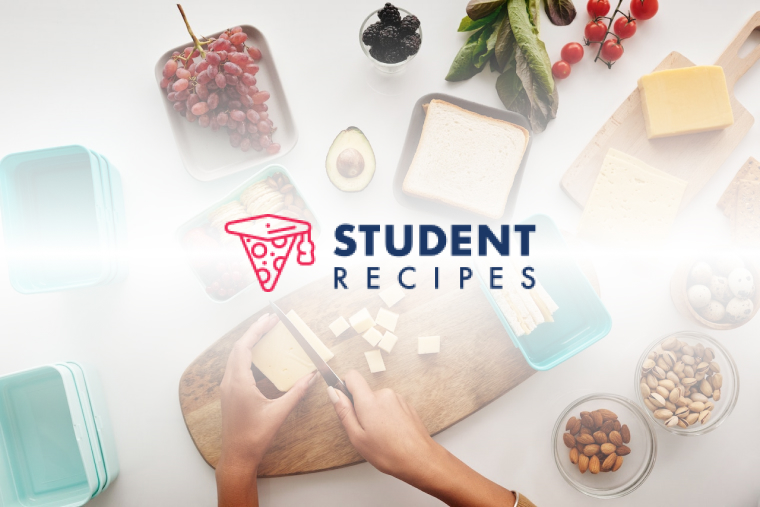 Tomato Pasta Bake
Crispy, breadcrumb and cheese topped baked tomato pasta.
Ingredients
Instructions
STEP 1:
1) Set oven to 220 C (425 F).
STEP 2:
2) Prepare onion and garlic and cook over low heat until soft.
STEP 3:
3) Add tomatoes and puree. Simmer over low heat for 10 minutes. Season and add sugar.
STEP 4:
4) Meanwhile, cook pasta.
STEP 5:
5) Stir cooked pasta into sauce and spoon mixture into dish. Sprinkle breadcrumbs and grated cheese over pasta.
STEP 6:
6) Bake for 20 minutes or until topping is golden brown and crisp.