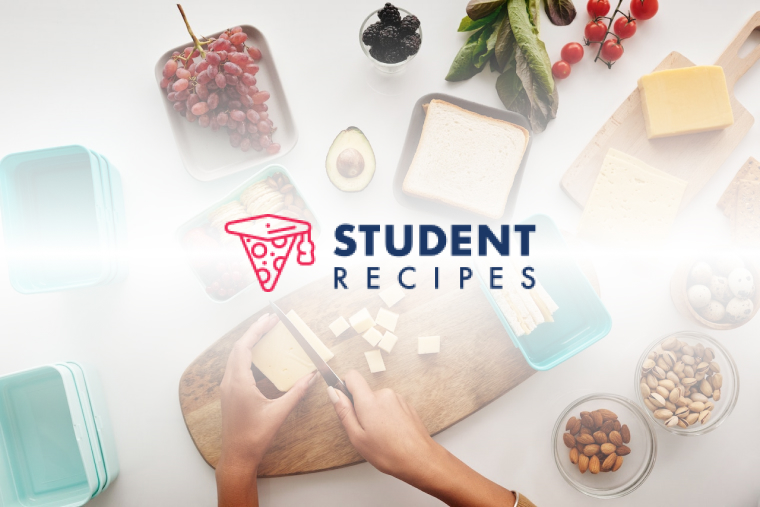 Tomato Pasta
With any Veg or meat you have
Ingredients
Instructions
STEP 1:
1.Cook pasta according to instructions on packet and in this pan with the pasta and boiling water add any hard veg eg carrots and onions.
STEP 2:
2. When pasta and hard veg have cooked leave to strain and in the pan empty the tomato soup and chopped tomato's. Add the garlic, herbs and black pepper. Heat through for about 5 min but don't let boil and keep stirring.
STEP 3:
3. Add the sweetcorn and bacon or any other veg and meat to the sauce and stir.
STEP 4:
4. Add the pasta and veg back to the pan and stir untill everything is coated with the sauce.
STEP 5:
5. It is now ready to serve and sprinkle a good helping of cheese on the top.