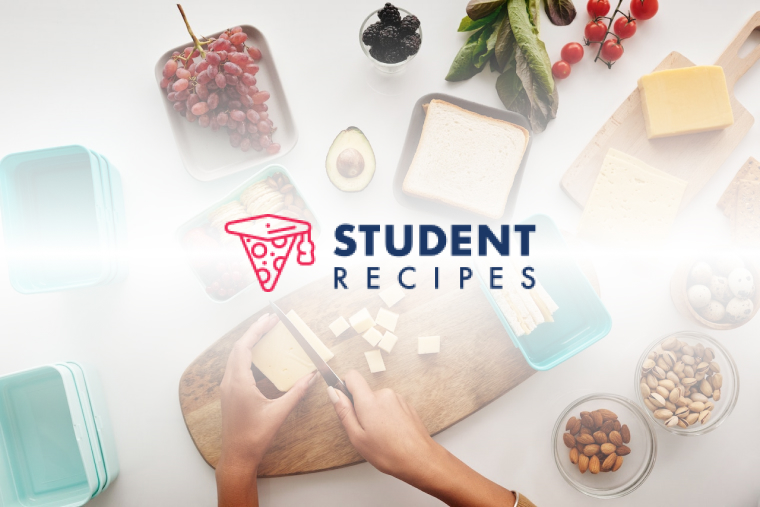 Tomato & Roasted Pepper Soup with Pasta
Tangy tomato based soup with roasted pepper under tones & Pasta
Ingredients
Instructions
STEP 1:
Place peppers on a baking tray & roast in the oven on high heat for approx 15 minutes.
STEP 2:
STEP 3:
While the peppers are cooking, gently fry the chopped onion for approx 5 minutes.
STEP 4:
STEP 5:
When onions have softened, add the chicken stock, garli puree, pasta, basil, salt & pepper to the saucepan, bring to the boil & then gently simmer for 15 minutes.
STEP 6:
STEP 7:
When peppers have roasted, remove from oven & put aside approx 1/4 of them. Roughly chop the remainder & then blend to a puree. Add this puree & the blended tomatoes to the saucepan and stir it in well.
STEP 8:
STEP 9:
Chop the remainding pepper to a size you like & then add this to the saucepan, stir in & your soup is ready for you to enjoy.
STEP 10:
STEP 11:
This soup is quite filling if served with thick chunky, crusty bread that has been warmed in the oven.
STEP 12:
STEP 13: