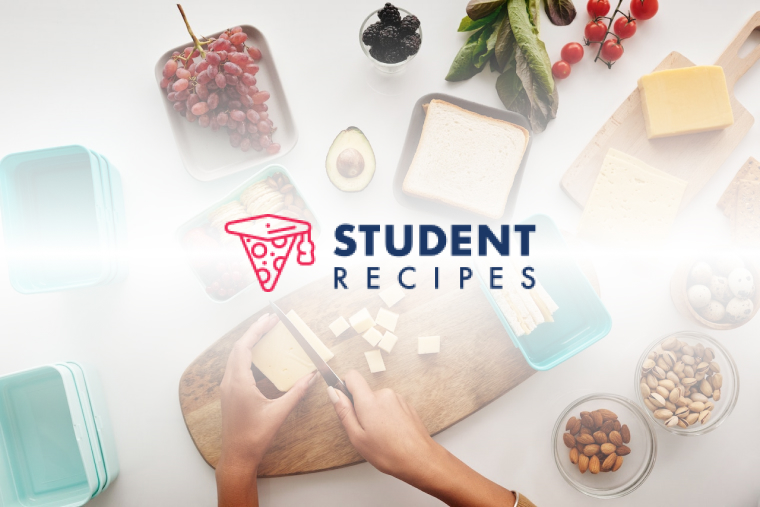 Tomato, Spinach And King Prawn Pasta
Yummy and easy pasta recipe
Ingredients
Instructions
STEP 1:
1. Boil water and cook pasta until fully cooked
STEP 2:
2. Whilst cooking the pasta, heat oil in a pot/frying pan. Soften the onion and garlic.
STEP 3:
3. Add 1 tin of chopped tomatoes and season with mixed herbs, chili and salt. Allow to simmer for about 10 minutes or so
STEP 4:
3. Unless your prawns or whatever you choose to put ie chicken, tuna is not cooked yet. Do not add until the end. You don't want over cooked tiny tough king prawns.
STEP 5:
4. Mix your sauce and pasta together then add your spinach. You don't wanna cook your spinach you just want the steam of the sauce and pasta to make it wither a little
STEP 6:
STEP 7:
then enjoy your beautiful masterpiece 🙂