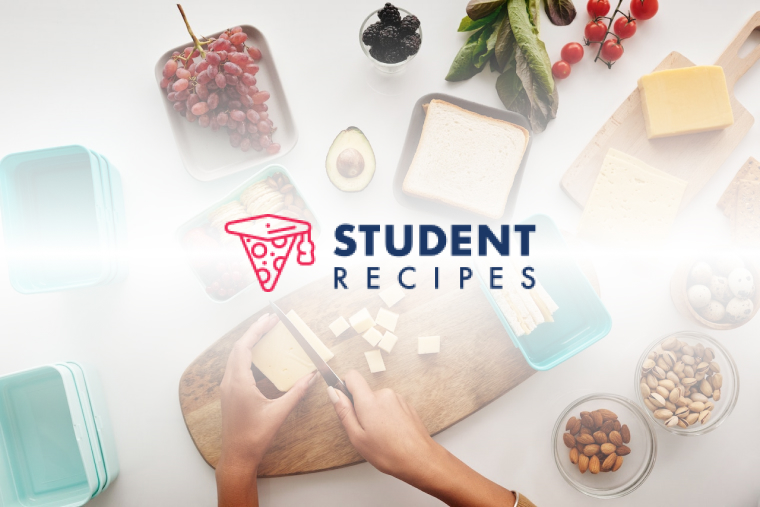 Tomatos stuffed with egg and cheese
This recipe is from a book about Tapas, very simple and delicious
Ingredients
Instructions
STEP 1:
Cut the top off the tomatoes.
STEP 2:
Very carefully scrape out the flesh and seeds.
STEP 3:
Crack an egg into the hollow
STEP 4:
Put a tablespoon of cream on top
STEP 5:
Pile a tablespoon or so of the parmesan on top of that.
STEP 6:
Bake in oven about 180 for 20 mins until egg is cooked through.
STEP 7:
Delicious served with crusty bread.
STEP 8:
Dont throw out the tomato bits you scooped out. Put in fridge and the next day you could make a sauce for pasta by adding onion, garlic, peppers etc and cooking down. Alternatively you could chop up and add onion, fresh chilli and fresh coriander and make a salsa for dips.