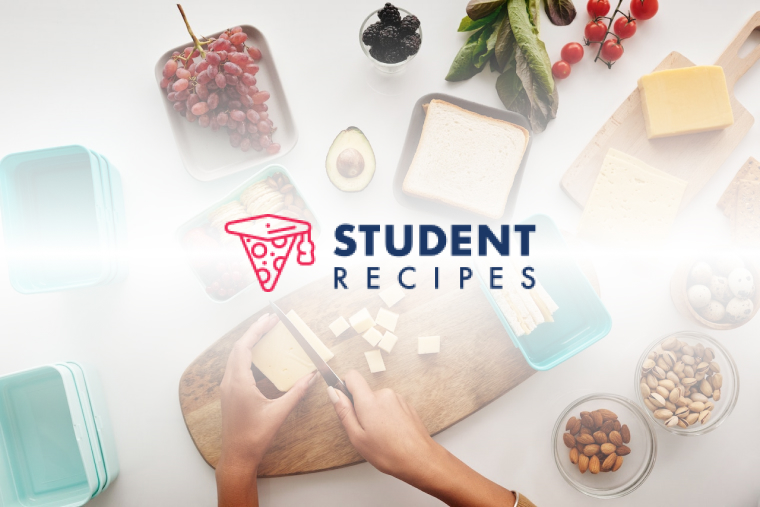 Treacle Bread
A soft and delicious sweet bread
Ingredients
Instructions
STEP 1:
1. Mix the flour, sugar, baking powder, salt and treacle. (you might want to soften your treacle first by putting the treacle pot into some hot water for a minute)
STEP 2:
2. Whisk up your egg and milk in a jug.
STEP 3:
3. Stir in the butter milk and pour the mixture into the dry ingredients.
STEP 4:
4. Mix until it has the consistency of dough.
STEP 5:
5. You will then need to knees it for a couple of minutes.
STEP 6:
6. Put it in an oiled cake tin or loaf tin for 35-40 minutes at 180 degrees fan assisted.
STEP 7:
there is a video attached to explain how to remove from the tin