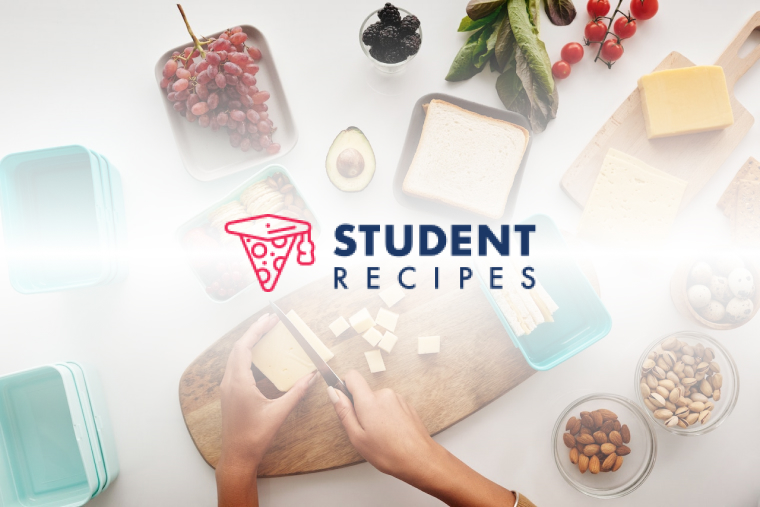 True Sponge Cake (No fat)
Serves: 8
Ingredients
Instructions
STEP 1:
Prep Time: 0hrs 15 mins
STEP 2:
Cooking Time: 0hrs 30 mins
STEP 3:
STEP 4:
1) Break eggs in a bowl, add sugar and whisk well until thick, creamy and almost white in colour. The mixture should leave a trail when the whisk is removed. This step is VERY IMPORTANT, if the mixture isn't whisked enough the cake won't work, it will come out rubbery.
STEP 5:
2) Lightly fold flour into mixture (best use a metal spoon)
STEP 6:
3) Pour into well-greased 18cm. (7in.) cake tin.
STEP 7:
4) Bake in moderate oven 180c, 35f, gas mark 4 for about 30 mins. (Avoid opening oven door during baking)
STEP 8:
5) When cool slice and spread with Hartley's Squeezy Jam and low-fat whipped cream.
STEP 9:
STEP 10:
Tips
STEP 11:
As this cake has no fat it is very important to beat the eggs and sugar really well.
STEP 12:
Obviously it's easier to use an electric mixer. If you whisk by hand place the bowl over hot water to give a faster result