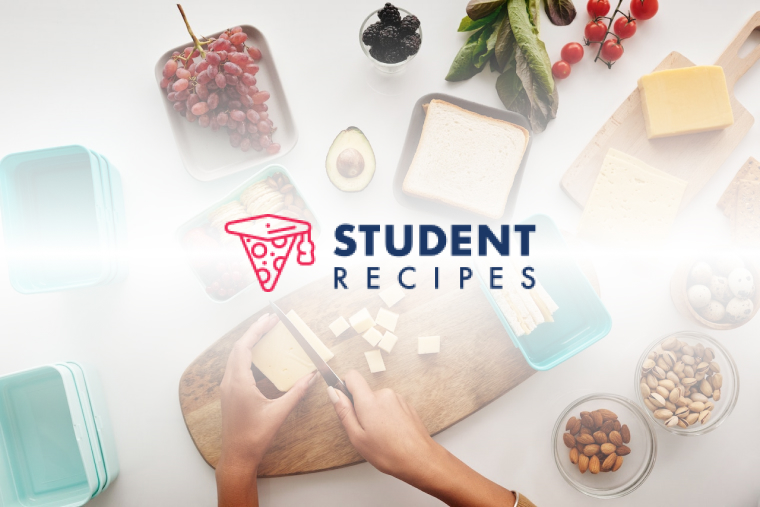 Tuna Melt Sandwich
Basic tuna mayo samwich with melted cheese 8d
Ingredients
Instructions
STEP 1:
To make my version of a tuna melt:
STEP 2:
STEP 3:
1. Open the tuna and put it in a bowl. If it is stuck together in chunks or is one whole piece then break it up with a fork.
STEP 4:
STEP 5:
2. Add the mayo and salt.
STEP 6:
STEP 7:
3. Make a sandwich out of it with two pieces of bread and add the cheese ontop.
STEP 8:
STEP 9:
4. Either microwave, panfry, or grill the sandwich on 250 degrees c until it is golden brown or microwave on high until the cheese melts.
STEP 10:
STEP 11:
pop it on a plate an voila!
STEP 12:
STEP 13:
thank you, goodbye.
STEP 14:
STEP 15:
from sean, the maker of "yummy tuna sandwich (yummy toasted tuna burger)"