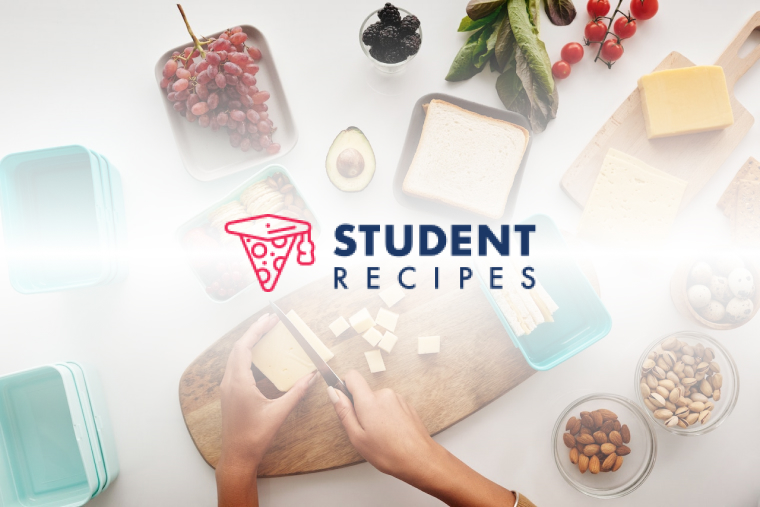 Tuna Pasta
Quick tuna pasta
Ingredients
Instructions
STEP 1:
Open a tin of tuna and drain
STEP 2:
Mix in a bowl with mayo (adding as much or as little as you like depening on how much you like mayonaise)
STEP 3:
Mean while cook pasta
STEP 4:
Drain pasta and mix with the tuna mayo
STEP 5:
Grate cheese over and enjoy straight away!
STEP 6:
If you are not keen on mayo some people prefer this recipie with salad cream instead.
STEP 7:
Adding sweet corn can also be nice.