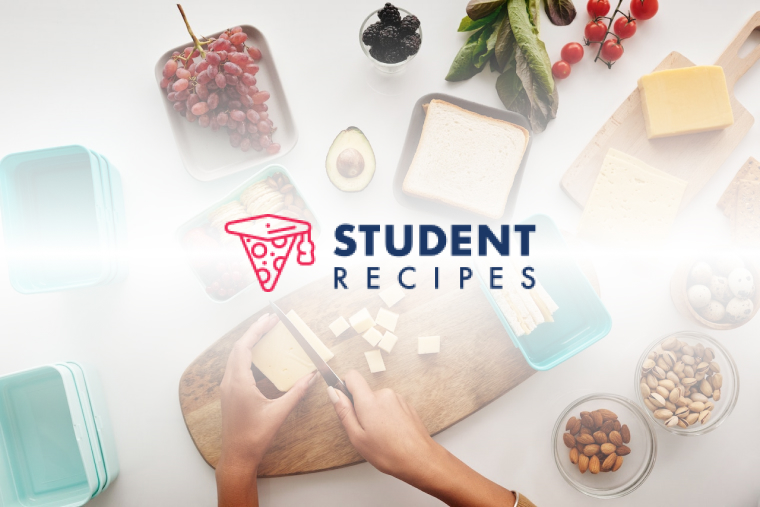 Tuna & Pasta
An odd concoction that works surprisingly well
Ingredients
Instructions
STEP 1:
1. Boil some water for pasta as usual. There are instructions on the back of the packet in case you get lost!!
STEP 2:
STEP 3:
2. While you're waiting for your water to boil, de-seed and chop the pepper into small-ish pieces. If you want to use any other fresh veg, now's your chance to prepare them
STEP 4:
STEP 5:
3. When your pasta has been in the water for a couple of minutes, pour the chicken soup into another pan and heat on a medium-high heat. Add the tuna to this.
STEP 6:
STEP 7:
4. Wait another couple of minutes before adding the frozen peas and sweetcorn, as well as the pepper.
STEP 8:
STEP 9:
5. When the pasta is done, turn down the heat on the other pan whilst you drain the pasta. This should have given the contents of the other pan enough time to cook, but double check that the frozen veg is no longer frozen if you want to make sure.
STEP 10:
STEP 11:
6. Serve on a plate or in a dish. For a bit of extra crunch, crush ready salted crisps over the top of your plate.
STEP 12:
STEP 13:
7. Eat!