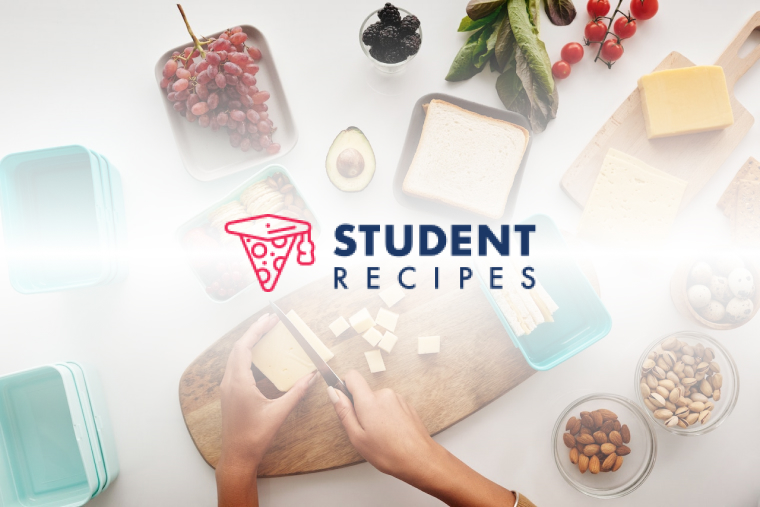 Tuna pasta
Low fat- still so tasty
Ingredients
Instructions
STEP 1:
Drain the tin of tuna, and if using sweetcorn drain that aswell. MIx in a bowl with the mayo adding the sweetcorn if using. Sprinkle over with mixed herbs.
STEP 2:
Meanwhile, bring to the boil a pot of water and add the pasta. Cook the pasta until it is soft and well done.Let the pasta cool for 15minutes and then serve.
STEP 3:
To serve, equally portion out the pasta into 4 bowls and top with the tuna mayo topping.
STEP 4:
To impress, serve add prawns to the mayo mixture or smoked salmon.