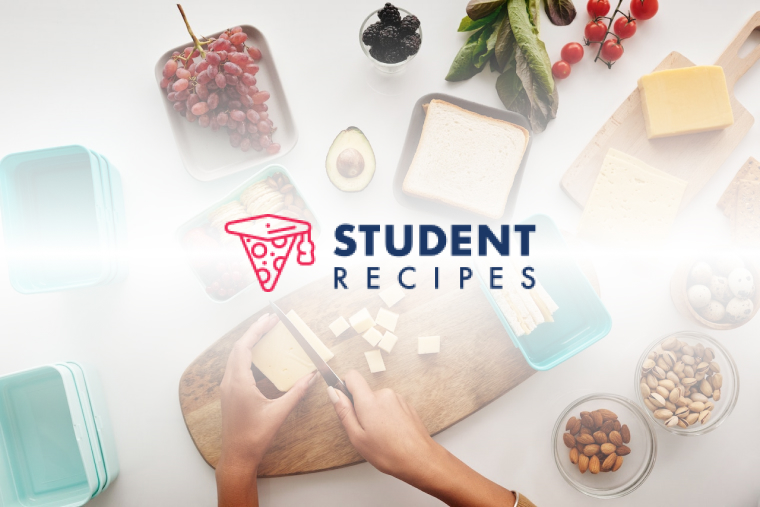 Tuna Pasta
For a home kind of pasta
Ingredients
Instructions
STEP 1:
Pasta
STEP 2:
STEP 3:
pour water in a pot. Add a tablespoon of cooking oil and a pinch of salt. You can add other spices; i put italian spices in mine! Afterwards, wait for it to boil. When the water boils, add the pasta and wait for it to cook, which would take 10 to 15 minutes.
STEP 4:
STEP 5:
sauce
STEP 6:
STEP 7:
in a skillet, melt the butter and saute the onion and garlic. When the garlic is okay put in the tuna and mushrooms. Wait for the mushroom to be tender and for the tuna to be cooked. And then add the cream of mushroom and all purpose cream. Stir then add salt and pepper. Let it simmer for a minute or so. Taste your sauce to make sure it is just right. You can add any spices to your sauce depending on what you want it to taste!
STEP 8:
then tada you can plate it!