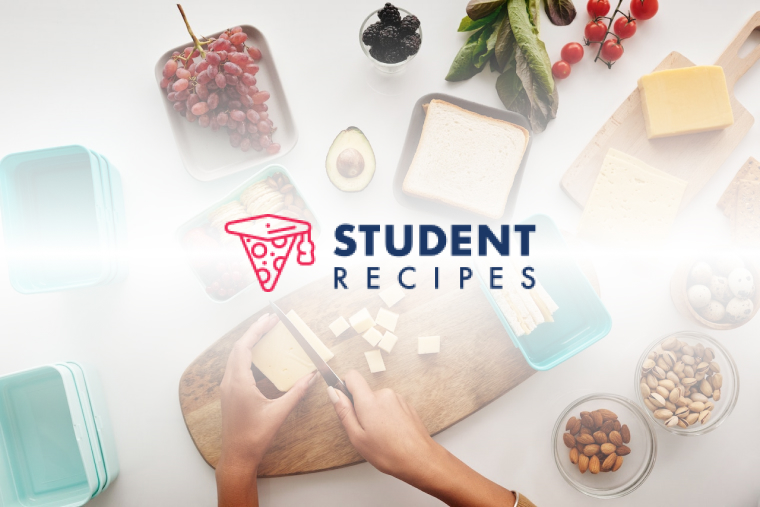 Tuna pasta bake
Cheap,easy ,delicious and last a couple of days
Ingredients
Instructions
STEP 1:
Pre heat oven to about 100 degrees Celsius to melt cheese.
STEP 2:
Boil water in a saucepan and add pasta as per directions on package.
STEP 3:
STEP 4:
In an oven safe dish add mayonnaise,corn and tuna.
STEP 5:
Once pasta is done add to dish,sprinkle with cheese pop in oven until cheese is metled. Serve and enjoy.
STEP 6:
Serves 2 people or can be used as a meal for 2 days.