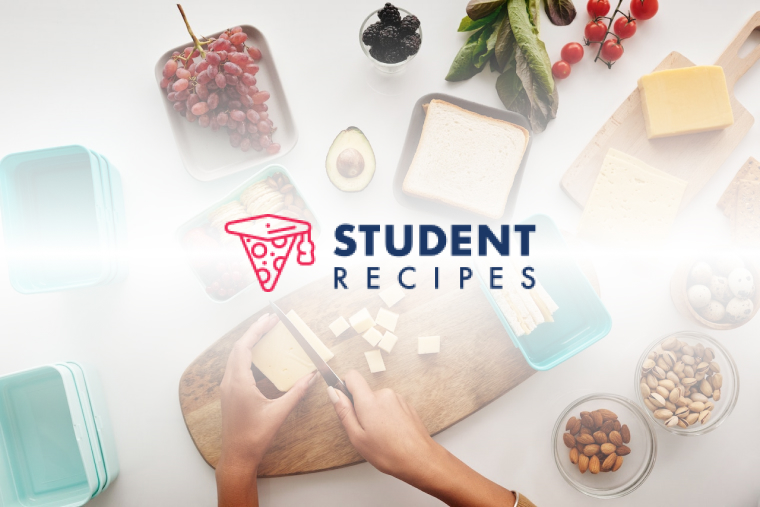 Tuna, pasta, pesto!
Pasta with tuna and pesto
Ingredients
Instructions
STEP 1:
1- Boil the pasta until is is almost cooked, then add the peppers until they are soft (or how you want them)
STEP 2:
2- Drain the pasta and peppers and return to the pan
STEP 3:
3- Add in about 4- 5 tabnlespoons of cream
STEP 4:
4- Add the tuna, and stir untill it is all mixed together.
STEP 5:
5 – Add about 2 teaspoons of pesto, and mix together.
STEP 6:
6 – Add some cheese if you want to