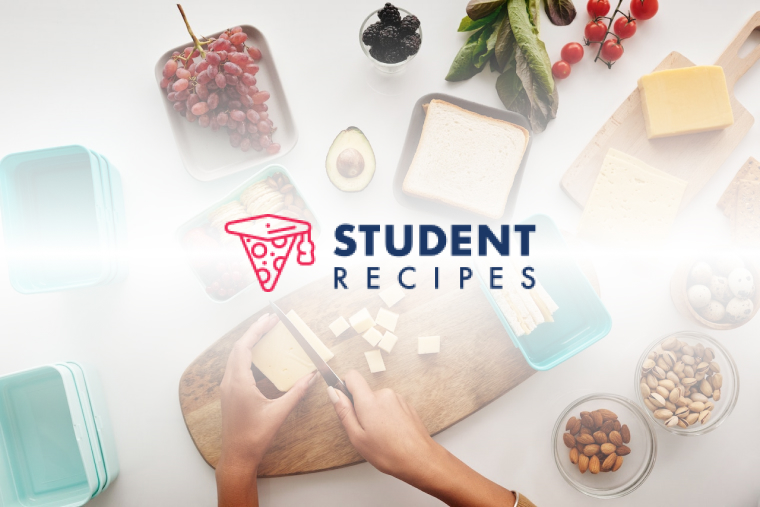 Tuna Salsa
My made up dish! Delicious!
Ingredients
Instructions
STEP 1:
Chop onions and garlic into squares.
STEP 2:
Heat the oil in a frying pan
STEP 3:
Add onions and garlic and fry until soft
STEP 4:
Add tomato puree and cook for 5 mins, stirring regularly
STEP 5:
Add the tuna, a quarter of a tsp of chilli and tumeric powder, salt and pepper.
STEP 6:
Add just enough boiled water to cover the mixture, cover and simmer for 10 minutes, adding more water if you need to.
STEP 7:
Cook pasta according to packet instructions.
STEP 8:
STEP 9:
Serve pasta onto a plate and cover with the tuna mixture.