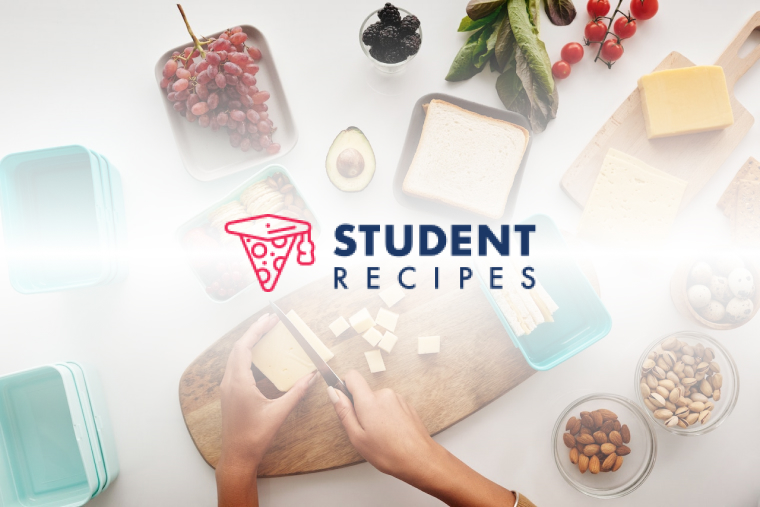 Tuna Tater Bake
A very sweet Tuna and Potato dish
Ingredients
Instructions
STEP 1:
Preheat the oven to 350 degrees.
STEP 2:
Wrap the Jacket Potato (basted in Sunflower oil and seasoned with Salt) in foil and place in the oven for 30 – 35 minutes. Be sure to re-bast every 5 – 10 minutes.
STEP 3:
STEP 4:
While your waiting for the Potato.
STEP 5:
In a mixing bowl, add the Tuna, Sweet corn, Cracked black pepper (as much as you wish) and 4 scopes of Mayonnaise. Mix well.
STEP 6:
STEP 7:
When the Potato is done take it out of the foil and cut vertically, cut about the slices about 1.5 cm thick.
STEP 8:
Lie the Potato slices on a place to form a base and season with Onion granules and Dill.
STEP 9:
STEP 10:
Plonk the Tuna mix on top of the Potatoes and grate as much Cheese as you like over the top and grill till brown.
STEP 11:
Serve immediately