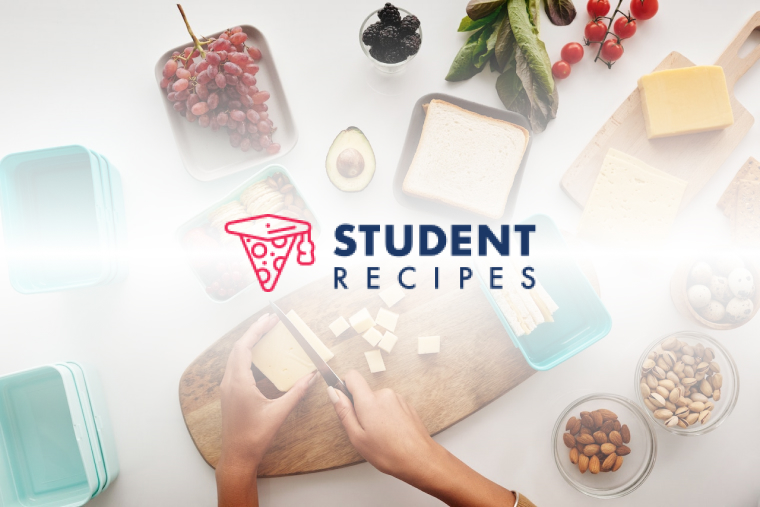 Turkey and Cranberry Bites
A perfect christmas party snack
Ingredients
Instructions
STEP 1:
1. Cut the flaky pastry into 24 squares and place on non-stick baking trays.
STEP 2:
STEP 3:
2. Spoon the cheese onto the pastry squares and top with the cranberry sauce and chicken pieces.
STEP 4:
STEP 5:
3. Cook for 10 – 15 minutes in a pre-heated oven, 220°C, 425°F, gas mark 7 or until the pastry is golden brown. Leave to cool slightly and serve warm.