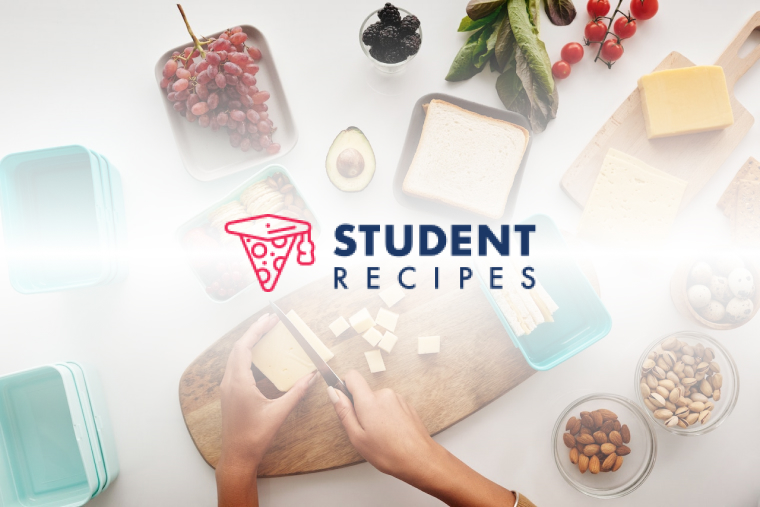 Ultimate Egg Sandwich
Quick and filling (good for hangovers!)
Ingredients
Instructions
STEP 1:
1. Slice the bap in half and toast.
STEP 2:
2. Fry the egg and season with s&p.
STEP 3:
3. Spread ketchup on one half of the bap and phili on the other half.
STEP 4:
4. Pop a slice of ham on it and then add the fried egg.
STEP 5:
5. Put the sandwich together and voila!