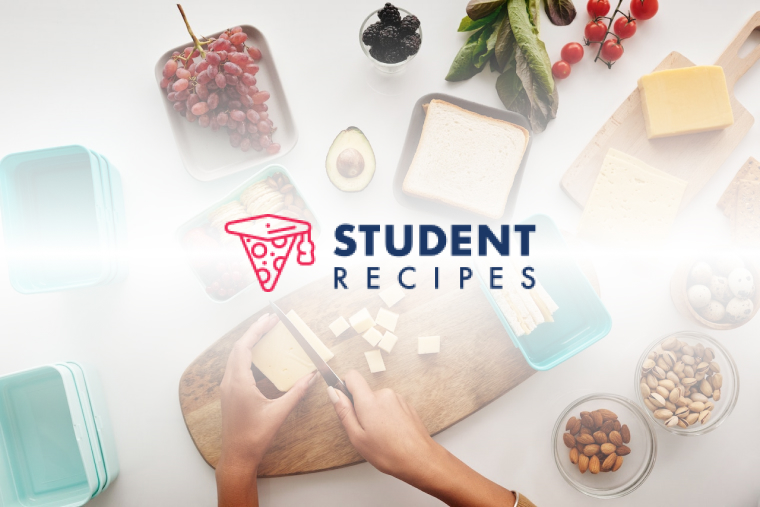 Ultimate Fish Finger Sarnie
Cheese on toast/fish finger combo 🙂
Ingredients
Instructions
STEP 1:
Cook the fish fingers for however long they need to be cook, most at 10-15 minutes.
STEP 2:
STEP 3:
Toast the bread to however crunchy you want it, butter then grate as much cheese as you want on each slice.
STEP 4:
Add a bit of pepper & paprika to each slice.
STEP 5:
Add a Worcester sauce to each slice.
STEP 6:
Grill the cheesy toast untill all the cheese has melted.
STEP 7:
Sprinkle parsley onto the slices & add more Worcester sauce.
STEP 8:
STEP 9:
Add the fish fingers & sandwich two slices of cheesy toast together
STEP 10:
&
STEP 11:
Voila!
STEP 12:
The Ultimate Fish Finger/Cheese On Toast Sandwich 🙂
STEP 13:
STEP 14:
STEP 15: