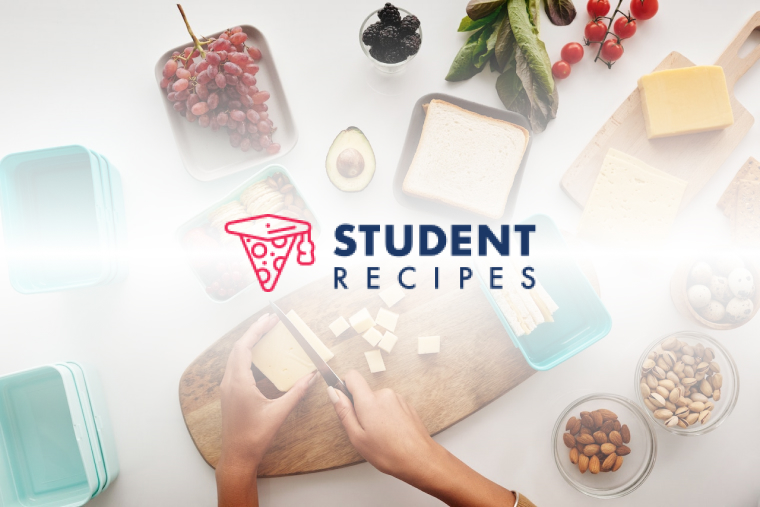 Vegetable Curry
Spicy and pack with goodness
Ingredients
Instructions
STEP 1:
1. Boil the potatoes while preparing the rest of the veg.
STEP 2:
2. Once cooked through, take the potatoes off the heat and drain. Put them to one side.
STEP 3:
3. Heat some oil in a large pan and once the pan is hot, add the onions. Cook the onions until soft, stirring often.
STEP 4:
4. Add the garlic, broccoli, courgette and red pepper.
STEP 5:
5. Add curry paste and stir well.
STEP 6:
6. After a couple of minutes, add the tomatoes and the curry powder.
STEP 7:
7. Add the potatoes and stir again.
STEP 8:
8. Season with salt and pepper.
STEP 9:
9. Finally taste test! You may want to add more powder and paste.