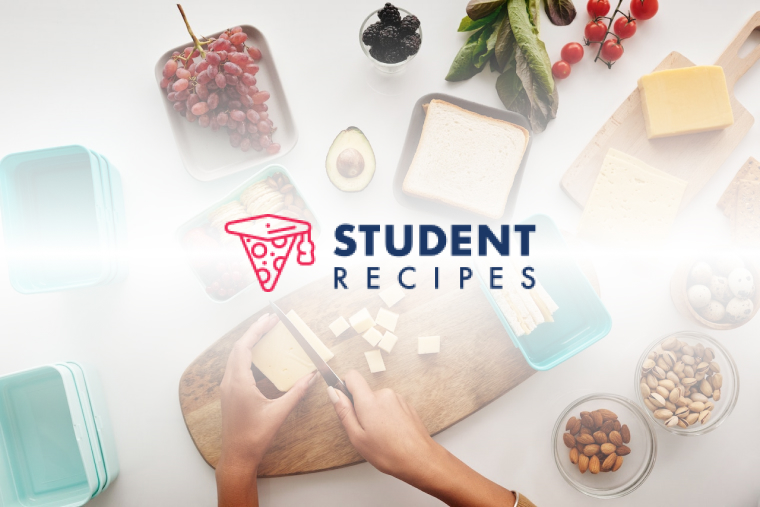 Vegetable Fajitas
Great meal for mates just before a night out or even while the footy is on and the beer is flowing
Ingredients
Instructions
STEP 1:
1) Heat the oil in a large frying pan and fry the onions and garlic for about 5mins until they are soft and golden brown.
STEP 2:
STEP 3:
2)Add the Red and Green Peppers, Chillies and Oregano and stir well. Fry gently for about 10 minutes until cooked and tender.
STEP 4:
STEP 5:
3) Add the mushrooms and cook quickly for 1 minute more, stirring well to mix the mushrooms with the other vegetables. Add a good dash of salt and pepper and stir again.
STEP 6:
STEP 7:
4)Spoon the Sizzling hot vegetables into the tortillas and add whatever toppings you like. Roll up or fold over the fajita, then bite in!!