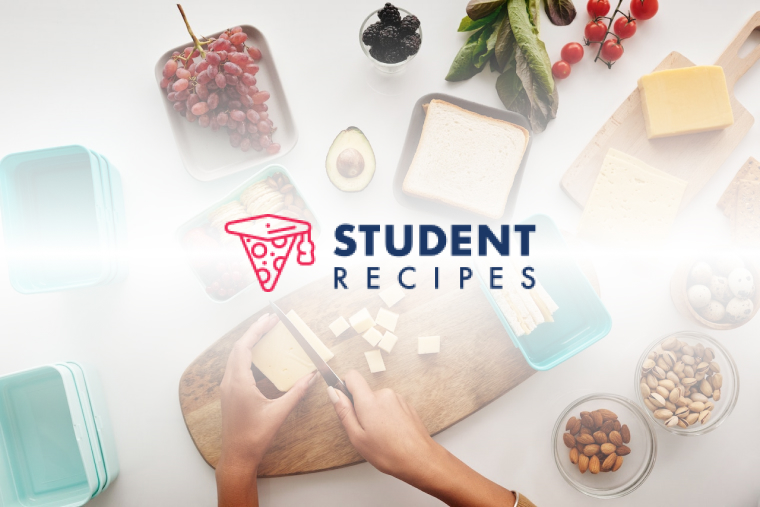 Vegetable Somosas
Delicious vegetable somosas that everyone will love!
Ingredients
Instructions
STEP 1:
1. peel and dice the onion, carrot and potato.
STEP 2:
2. boil in water for 10minutes (add the peas for the last 2 minutes of cooking).
STEP 3:
3. drain and allow to cool before using.
STEP 4:
4. set the oven to 200oc.Gas 6.
STEP 5:
5. mix curry powder and turmeric with cooled vegetables.
STEP 6:
6. carefully unroll filo pastry and divide in half. Fold each half in two, using a little oil to stick the pastry together.
STEP 7:
7. place a spoonful of filling in a triangle shape at the top of the pastry and fold up the samosa as show, using a little oil to seal it.
STEP 8:
8. place on a greased baking tray, brush with oil and bake for 10-15 minutes until golden brown.