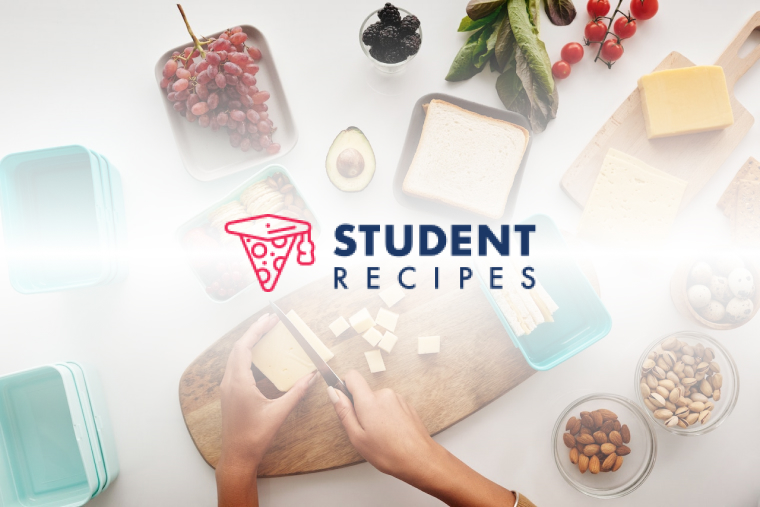 Vegetarian Tofu Stir Fry
An easy vegetarian stir fry with veggies and tofu
Ingredients
Instructions
STEP 1:
Chop tofu into squares. Put some olive oil into a pan and fry the tofu lightly. When it is just crispy remove the tofu from the pan.
STEP 2:
STEP 3:
put your vegetables in the pan, starting with the ones that take longer to cook. Cook them until they are done, which is usually about 5-10 minutes. Whilst they are cooking make some rice or rice noodles.
STEP 4:
STEP 5:
add the tofu to the vegetables and pour on your sauce (careful not to use too much, but you can guess and taste to see how much you need)
STEP 6:
STEP 7:
serve on a plate with your rice or rice noodles and enjoy.