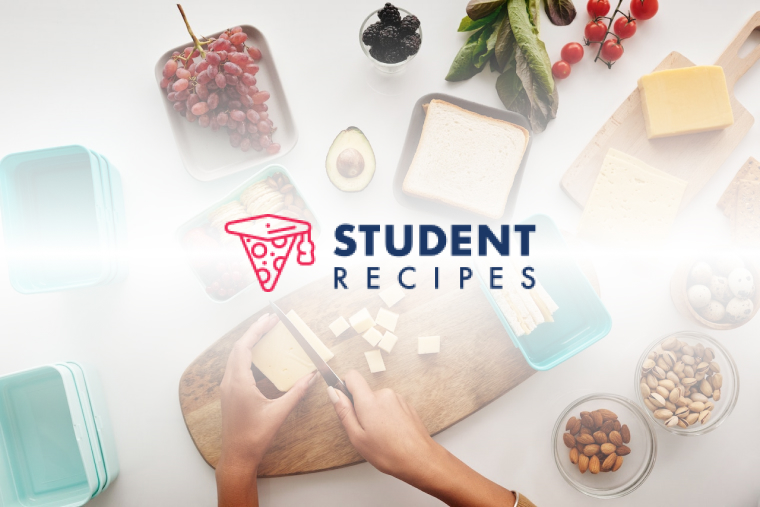 Veggie Delight
Delicious sandwich
Ingredients
Instructions
STEP 1:
Take two large slices of bread and layer on a nice serving of houmous and top with a large handful of baby leaf spinach.
STEP 2:
Then grated thinly carrot ontop of the this.
STEP 3:
Slice avocado thinly use about half and the rest as a side salad with tomato's,
STEP 4:
and finish with a little drissle of lime juice on top.
STEP 5:
Press together and cut in half, delicious!