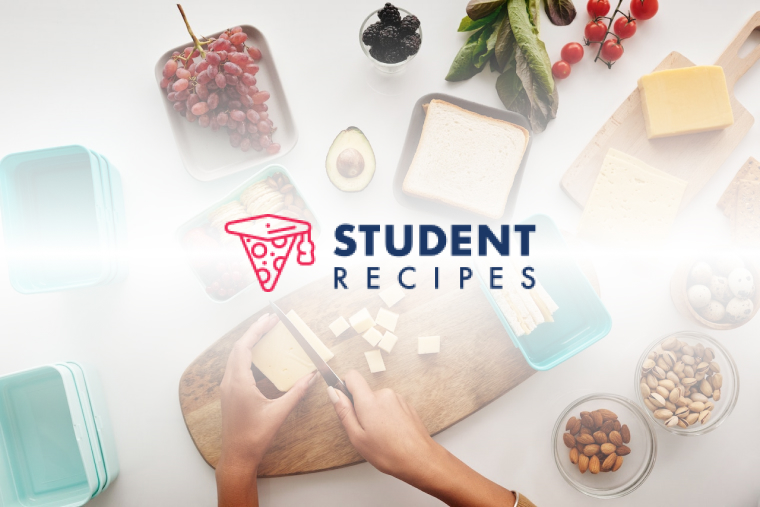 Veggie Flafel Burgers
Tasty alternative to beef burgers
Ingredients
Instructions
STEP 1:
1. Heat 1 tablespoon of oil in a large frying pan over medium high heat. Add spring onions and mushrooms, and cook for 1 or 2 minutes, stirring frequently.
STEP 2:
STEP 3:
2. Combine the chickpeas (with liquid) and garlic in a blender or food processor. Blend until smooth, and transfer to a medium bowl. Stir in the mushrooms and onions. Mix in the coriander, parsley, curry powder and cumin. Add the breadcrumbs and egg whites, and mix until thoroughly blended. You can let the mixture sit in the refrigerator to meld the flavours at this point, or go on to frying.
STEP 4:
STEP 5:
3. Heat enough oil to cover the bottom of a large frying pan over medium heat. Form the chickpea mixture into 4 balls, and flatten into burgers. Place the burgers in the hot frying pan, and fry for about 5 minutes on each side, until nicely browned.