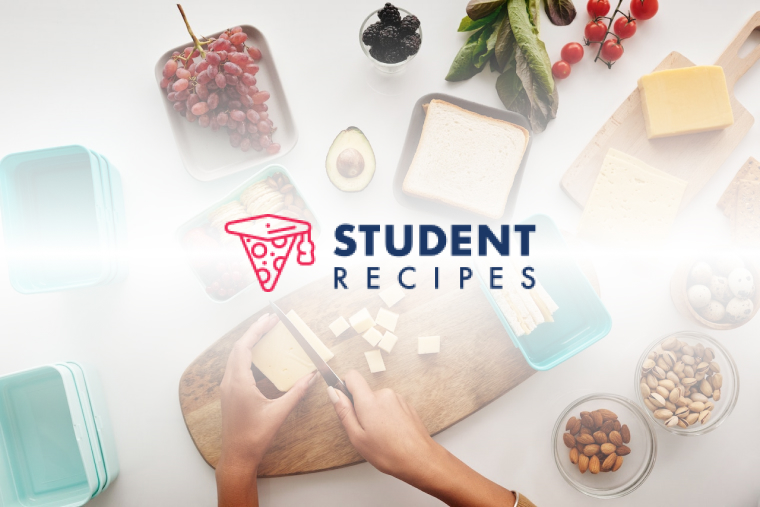 Veggie Pasta
Wholesome nutritious pasta
Ingredients
Instructions
STEP 1:
1. Boil the pasta as per instructions. Add oil so that pasta does not stick to each other as well add a pinch of salt.Keep aside after draining.
STEP 2:
2.In a pan heat butter and add onions and saute till they are golden and add tomatoes and stir fry alongwith capsicum peas and carrots.
STEP 3:
3.Add pizza sauce and mayonaise according to taste.
STEP 4:
4.Add the boiled pasta and lower the flame while doing so.
STEP 5:
5.At the end add the cheese grated…..And voila!!!!