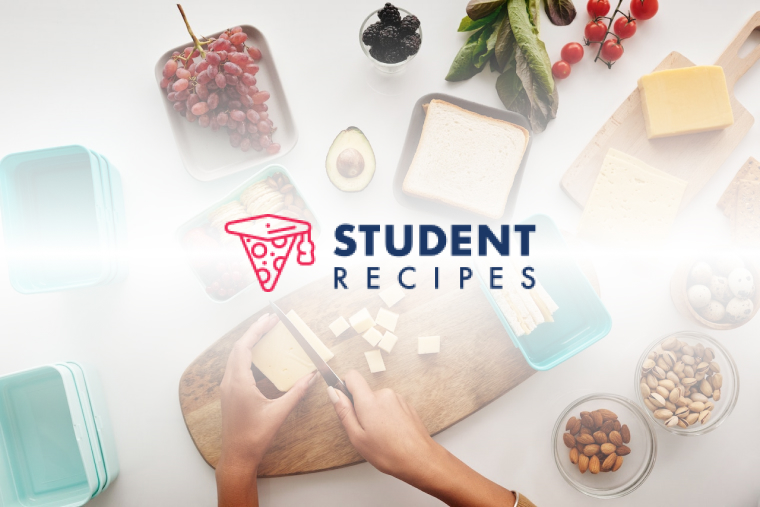 vodka and chili chicken
something different and very yummy (will impress people)
Ingredients
Instructions
STEP 1:
chop up onions, pepper, garlic and chilli (remove seeds unless you like it really spicy)
STEP 2:
fry in a little oil till soft
STEP 3:
STEP 4:
add chicken and cook through
STEP 5:
add can of tomatoes and heat through
STEP 6:
remove from heat
STEP 7:
STEP 8:
pour in a good splash of vodka. (you can add more or less depending on how you like it give it a taste to see)
STEP 9:
STEP 10:
best served with pasta or rice
STEP 11:
STEP 12:
Enjoy!!