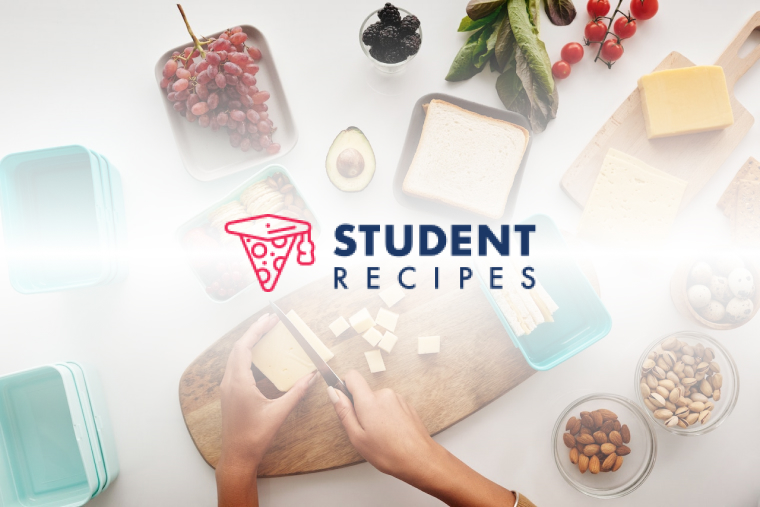 Vodka Chicken In Lime
If you can't drink it, then eat it.
Ingredients
Instructions
STEP 1:
Wash the chicken.
STEP 2:
add salt, vinegar and cornflour to the chicken, mix well and keep aside for 10 mins.
STEP 3:
take oil in a pan and fry the marinated chicken pieces.
STEP 4:
meanwhile, spread the sliced lime on a pan to char it.
STEP 5:
once chared add 1/2 cup vodka to deglaze the pan.
STEP 6:
add the fried pieces of chicken and mix well.
STEP 7:
add salt, pepper, chopped green chilly and the parsley. Close the lid of the pan and cook on low flame until parsley leaves water.
STEP 8:
add the remaining vodka and cook without lid on high flame until water dries.
STEP 9:
put the flame off and pour one spoon olive oil on top.
STEP 10:
STEP 11:
serve with bread.