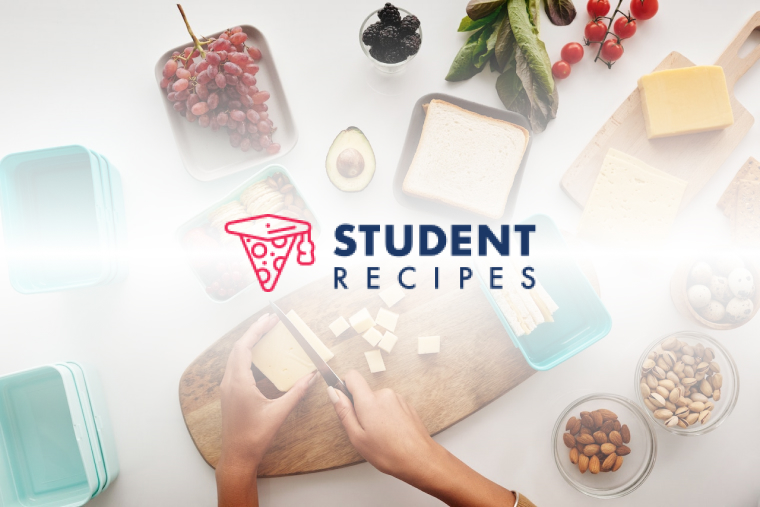 VODKA ICE LOLLIES
nice treat for summer parties
Ingredients
Instructions
STEP 1:
IN A HUGE JUG, FILL THREE QUARTERS OF IT WITH JUICE/FIZZY DRINK, AND THE OTHER QUARTER OF VODKA, OR ANY ALCOHOL THAT ISN'T FIZZY,
STEP 2:
GIVE IT A BIT OF A STIR, AND FILL OUT TO NEARLY THE TOP IN THE CUPS.
STEP 3:
MASKING TAPE THE STICK TO THE CUP SO ITS IN THE MIDDLE AND HOLDS IN PLACE.
STEP 4:
PUT THE CUPS IN THE FREEZER AND LEAVE OVERNIGHT
STEP 5:
ENJOY THE NEXT DAY.
STEP 6: