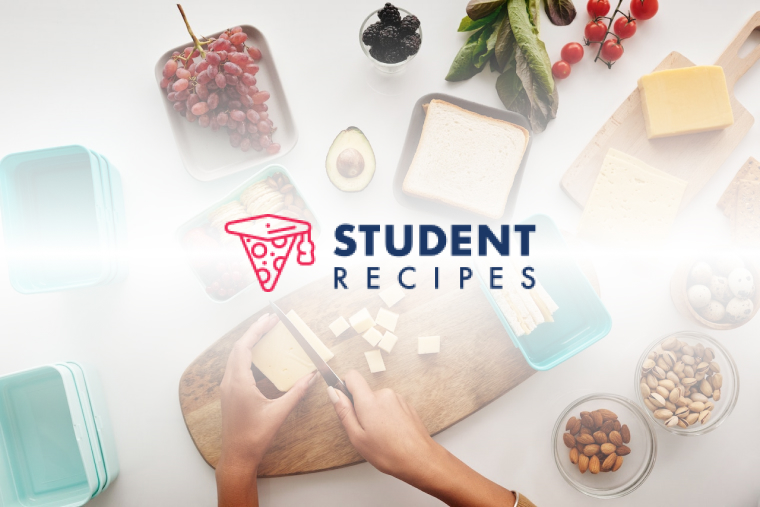 Vodkaa Cocktail
Friutyyy and Fun
Ingredients
Instructions
STEP 1:
Fill glass with ice. (large glass needed)
STEP 2:
Add as much vodka as you can handle ( i usually have 1/4 – 1/3 of glass to keep a fruity flavour)
STEP 3:
Fill up the rest of glass with 2 part cranberry juice and 1 part of pineapple or grapefruit juice.
STEP 4:
stir it all togther.
STEP 5:
enjoy 🙂