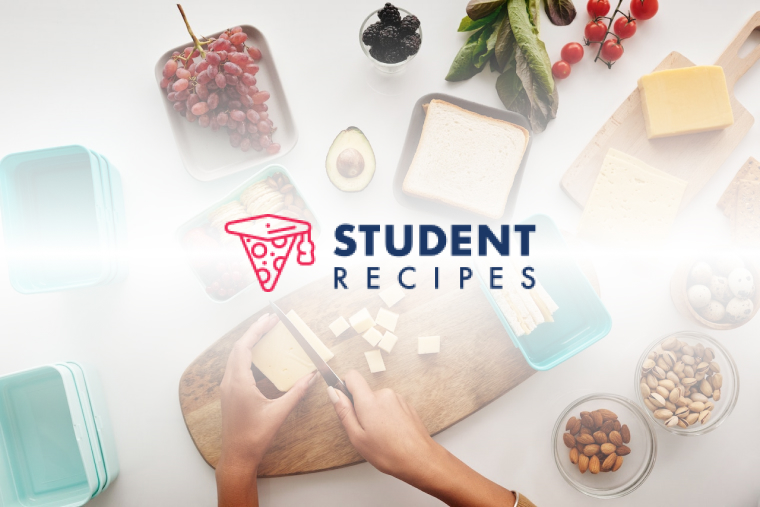 Walnut Brownie
Easy to make. and fast five steps to follow!!!!!!
Ingredients
Instructions
STEP 1:
1. Micowave the butter and the chocolate with the water for 40 secs.(see that the chocolate does not burn)
STEP 2:
2. Remove and wisk it.
STEP 3:
3. Add all the remaining ingredients and beat on high speed for 1-2 minutes.
STEP 4:
4. Pour the batter in greased and lined tin (12 x 12 inches)
STEP 5:
5. Spread walnut on the top of the batter and bake it in preheated oven at 180 degrees for about 20 – 25 mins. 🙂