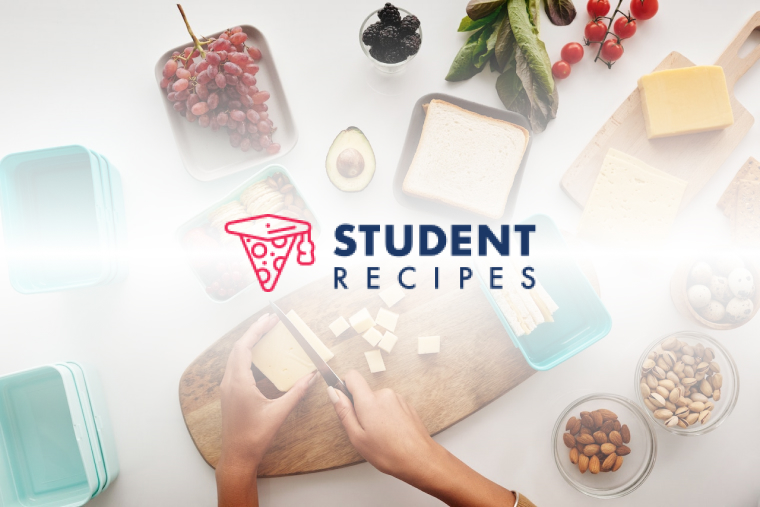 Wedge Potato
Easy to make…i guessed and it turned out yammy!! it takes 40 min!
Ingredients
Instructions
STEP 1:
1. Wash the potato then half them.
STEP 2:
2. Season it with salt and pepper. (herb powder)
STEP 3:
3. Put the foil on top of the tray.
STEP 4:
4. Pour in the seasoned potato in the tray.
STEP 5:
5. Drop a bit of oil to make it more juicy.
STEP 6:
6. Put the tray in the oven…The oven has to be in gas 4/5 mark
STEP 7:
after 40 to 50 min it will be ready to eat…Enjoy!!
STEP 8:
rate ur opinion;)