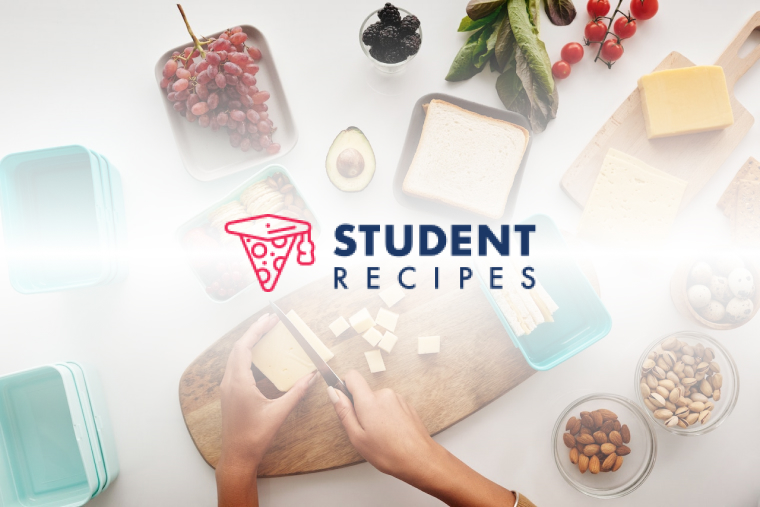 White Sauce Recipe
Easiest and yummy white sauce
Ingredients
Instructions
STEP 1:
1. In a bowl heat milk.
STEP 2:
2. Add grated cheese.
STEP 3:
3. Mix well so that the cheese melts in the milk.
STEP 4:
4. Add all purpose flour (maida) and see to it that no lumps are formed.
STEP 5:
5. Add sugar.
STEP 6:
6. Add fresh cream.
STEP 7:
7. Add a pinch of salt
STEP 8:
8. After the mixture boils and is thick add pepper powder and oregano.
STEP 9:
STEP 10:
note : stir the mixture continously so that it does not stick to the base of the vessel.