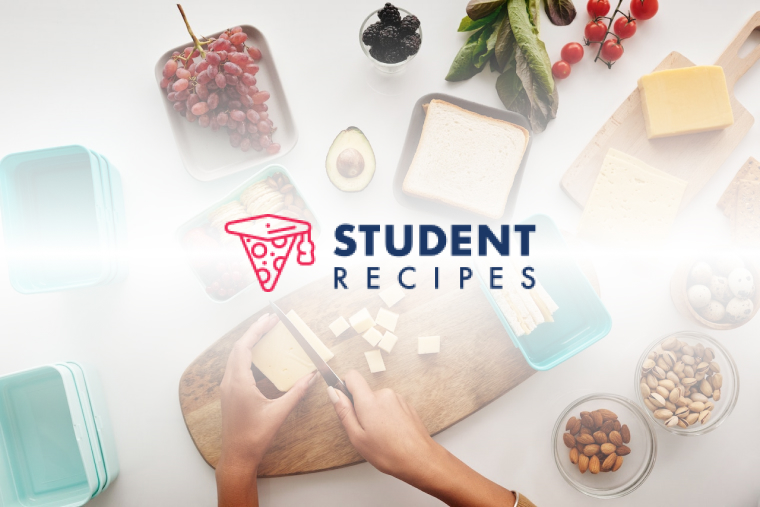 Wholegrain Oaty Banana Pancakes
Something different to try this shrove tuesday!
Ingredients
Instructions
STEP 1:
1) whisk the eggs, banana, milk and oil together in a jug
STEP 2:
2) combine the dry ingredients together then gradually pour in the liquid and whisk together. Dont worry too much if its lumpy
STEP 3:
3) heat your pan over a medium heat and use a little oil to grease the pan. Add a ladel of batter and cook for around 2-3 mins on each side, it should be ready when its golden and bubbling.