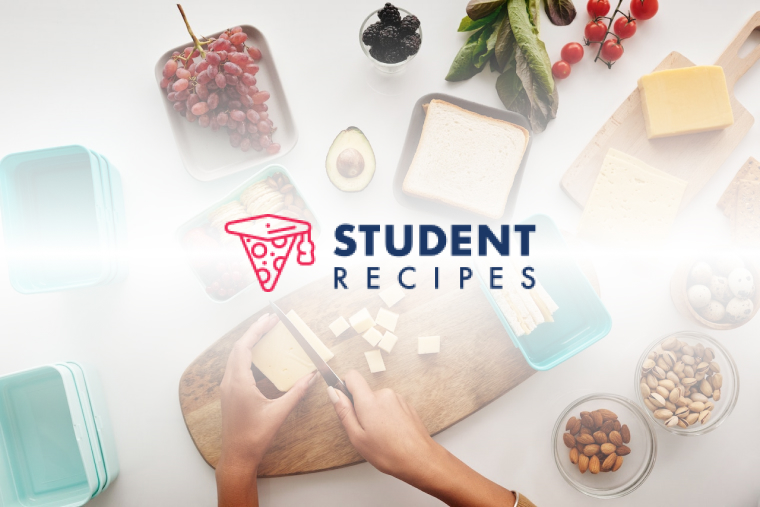 Winter Spinach Soup
Filling and packed with goodness
Ingredients
Instructions
STEP 1:
1. Heat the oil on a medium heat and then fry the onions.
STEP 2:
2. Add the garlic once the onions have begun to soften.
STEP 3:
3. Boil the water in the kettle.
STEP 4:
4. Add the potatoes, carrots, chilli flakes and butter to the pan and stir.
STEP 5:
5. Pour the boiling water into the pan and stir in the flavour pot.
STEP 6:
6. Boil for about 5 minutes before adding the chutney and the spinach then simmer until the potatoes are cooked through.
STEP 7:
7. Allow it to cool for a few minutes before blending.
STEP 8:
8. Ladle into a bowl and spoon out a large dollop of creme fraiche to serve.