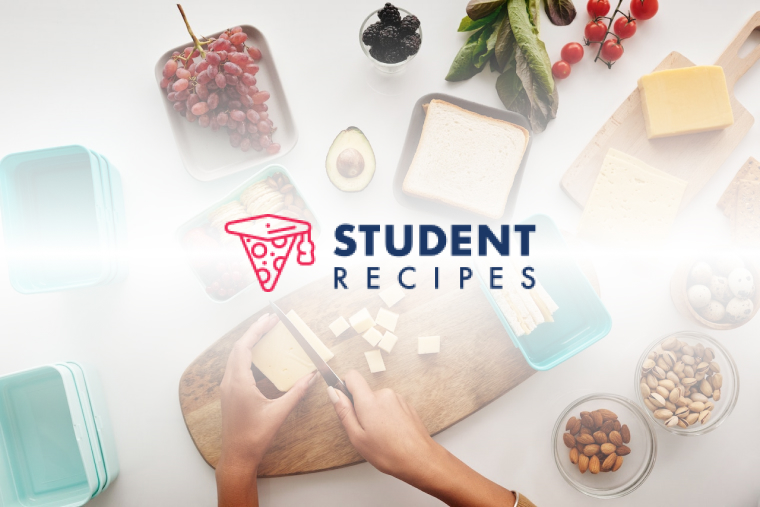 Worms in mud
Yummy quick dessert
Ingredients
Instructions
STEP 1:
Make the angels delight to the instructions on the back of packet.
STEP 2:
Crumble up the cookies (place the cookies into a sandwich bag and crush with rolling pin)
STEP 3:
STEP 4:
Create layers of the angels delight, cookies and worms then and add the sauce on top.
STEP 5:
STEP 6:
Leave this to set in the fridge to create a yummy chocolatey dessert.