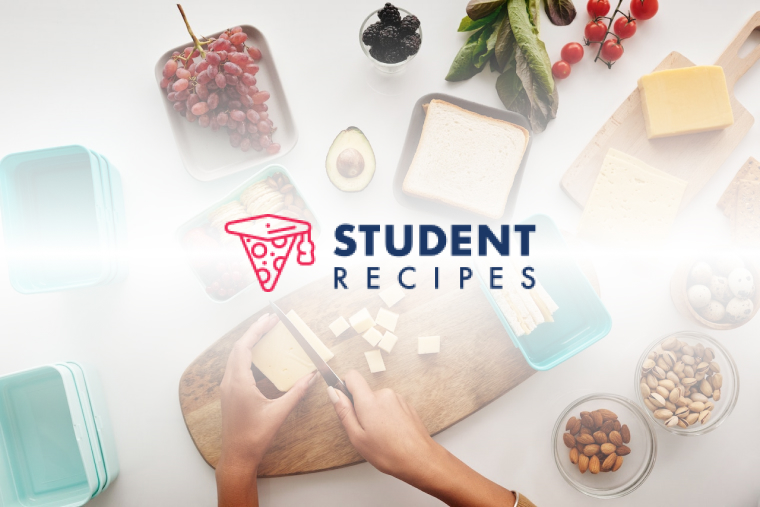 Yoghurt Strawbs
Tasty yoghurt strawberries!
Ingredients
Instructions
STEP 1:
1-remove the stem from all the strawberries or cut off the top.
STEP 2:
2- put the yoghurt in a bowl and with the aid of a toothpick dip each strawberry one by one.
STEP 3:
3- place the strawberries in a container or a plate and into the freezer.
STEP 4:
4-when frozen, you can eat them with honey, granola, or serve as a cake topping.