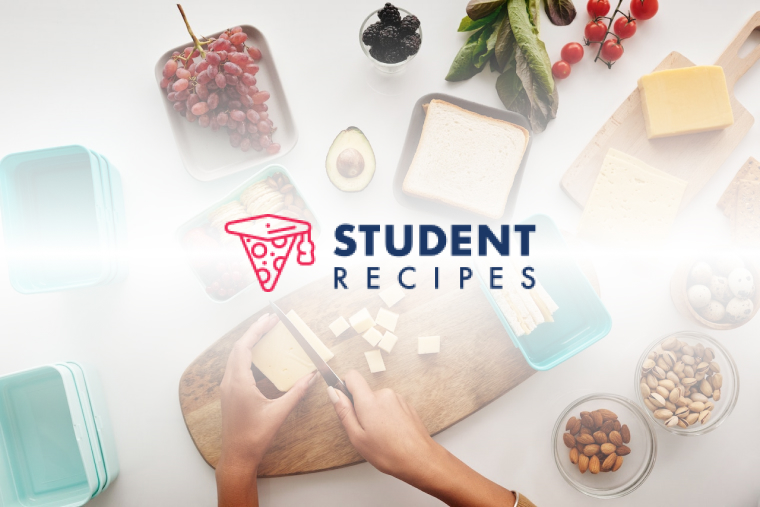 Your Own Chocolate Orange!
Not terrys but yours!
Ingredients
Instructions
STEP 1:
Melt your chocolate till it is all smooth and melted through. Or melt the chocolate orange.(keep the packaging and foil!)
STEP 2:
STEP 3:
peel orange and separate them into segments
STEP 4:
STEP 5:
dip each segment into your melted chocolate and allow to set.
STEP 6:
STEP 7:
once all segments are done, place them back together and bind them with melted chocolate. Allow to set
STEP 8:
STEP 9:
during the set time, eat your terry's chocolate orange, but keep the foil wrapper and packaging.
STEP 10:
or keep half the chocolate orange and mix it with your segments!
STEP 11:
STEP 12:
once chocolate has set, then wrap it in the foil and put back into box. Put it in the fridge to harden some more.
STEP 13:
STEP 14:
great gift ideas or party favours!
STEP 15:
STEP 16:
put some popping candy in with the melted chocolate mmmmm
STEP 17:
STEP 18:
have fun and enjoy! ^_^