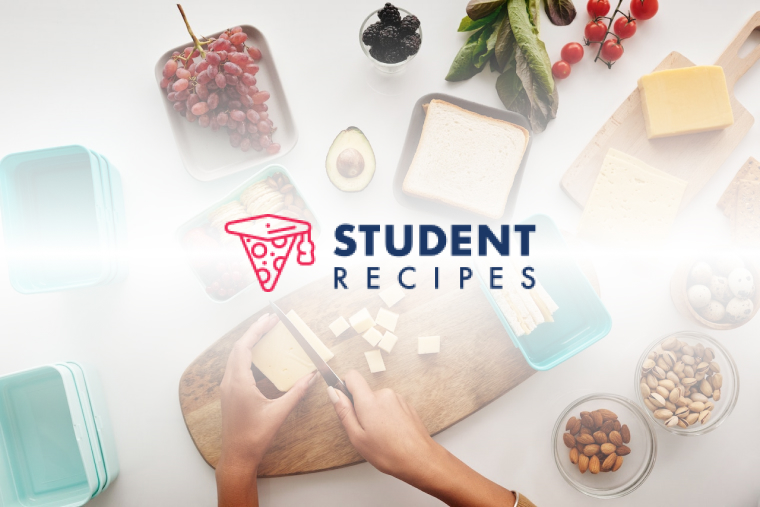 Yummy Eton Mess
Best ever eton mess
Ingredients
Instructions
STEP 1:
Break up some rusks and shove them in a massive bowl.
STEP 2:
chop up some strawberry's and rasberrys and add them too.
STEP 3:
squirt loads of squirty cream into the bowl and mix it in.
STEP 4:
make whipped cream and mix that in too(not to much though)
STEP 5:
then add mini marshmallows to the top and your done eat away though you may need a few friends to help you!!