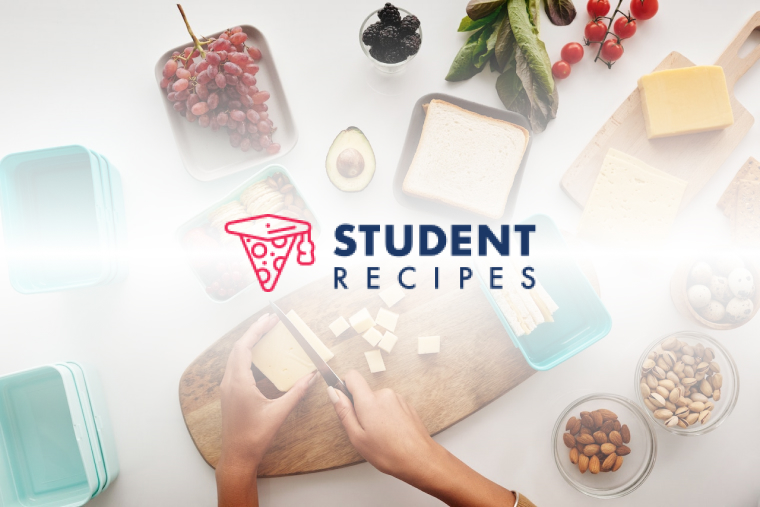 Yummy French Fries!
Sooo simple….
Ingredients
Instructions
STEP 1:
Take out a friying pan and put it on the heat,pour oil in it.
STEP 2:
STEP 3:
cut the potatoes in to small sticks,and fry it in the pan.
STEP 4:
STEP 5:
serve the french fries with the tomato sause and sprinkle some salt and peper on it.