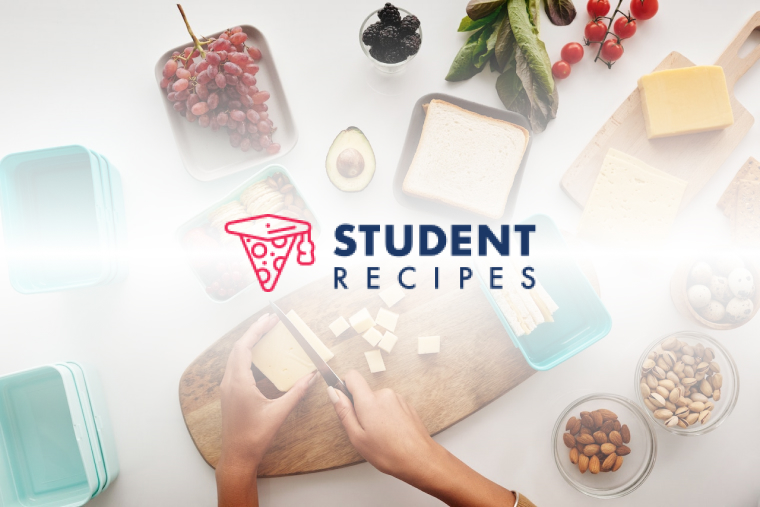 Yummy Lemon Pie
Quick & easy lemon pie
Ingredients
Instructions
STEP 1:
1) Crush the biscuits into a bowl.
STEP 2:
2) Melt the butter in the microwave for 30 seconds.
STEP 3:
3) Stir the crushed biscuits & butter together, line with a cake tin and & put in the fridge to chill.
STEP 4:
4) Grate the skins off the lemons and put into a bowl.
STEP 5:
5) Cut the lemons in half and squeeze out the juice into a seperate bowl
STEP 6:
6) Put cream and condensed milk into a large bowl and whisk until firm.
STEP 7:
7) Mix in the lemon juice and 3/4 of the lime grating.
STEP 8:
8) Cover the biscuit base with mixture and sprinkle the remaining lemon grating on top.