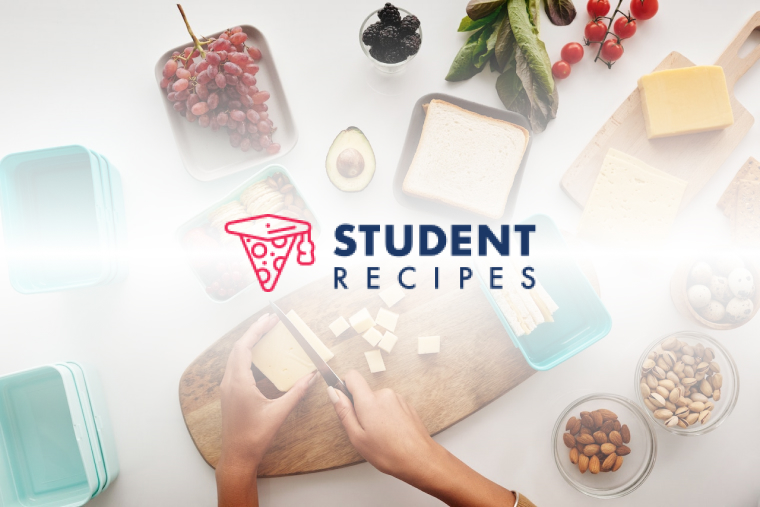 Yummy Macaroni Salad
For snack, dessert, or party. my all-time favorite!
Ingredients
Instructions
STEP 1:
Cook the macaroni pasta as directed in the package.
STEP 2:
STEP 3:
drain the macaroni and wash it with cold water. Place the macaroni in a large bowl.
STEP 4:
STEP 5:
add the mayonnaise and condensed milk to the macaroni. Mix well.
STEP 6:
STEP 7:
next, add the chopped onions and cheddar cheese. Mix well.
STEP 8:
STEP 9:
now, add the chicken, pineapple chunks, palm fruit, boiled eggs, and raisins. Mix evenly.
STEP 10:
STEP 11:
lastly, add salt and pepper to taste.
STEP 12:
STEP 13:
chill the salad inside the refrigerator for about an hour before serving. Eating it cold makes a difference. Enjoy!