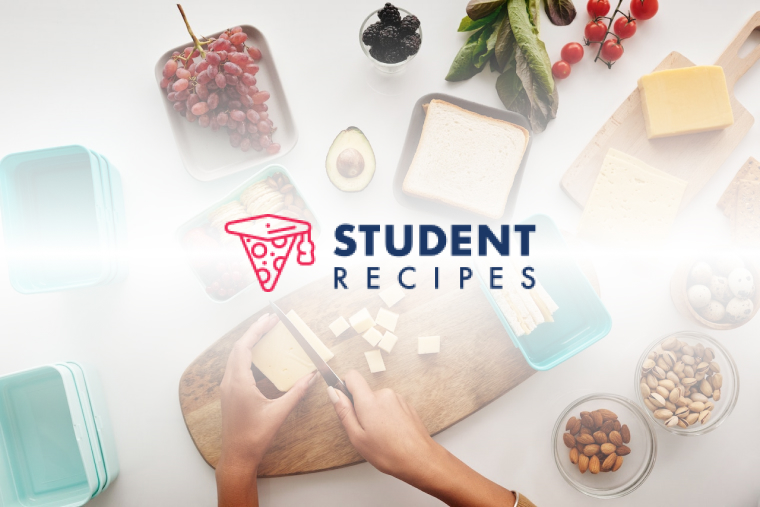 Yummy Pineapple uʍopǝpÄ&plusmn
Well, It's Pineapple Upside down.. and it's yum!
Ingredients
Instructions
STEP 1:
It may sound long, but it really isn't it's just how i worded it :/
STEP 2:
STEP 3:
STEP 4:
1. Wash Your hands, and prepare equipment and ingredients carefully. Turn on the oven to 200 Degrees.
STEP 5:
STEP 6:
2. Mix the flour, eggs and margarine together, it should be smooth and not lumpy.
STEP 7:
STEP 8:
3. Add the caster sugar and continue to stir.
STEP 9:
STEP 10:
Extra-
STEP 11:
If you like, you can open the tinned pineapple and take some of the syrup, roughly 2-3 spoons and stir it into the mixture. Make sure you don't put too much otherwise the cake won't rise as well.
STEP 12:
STEP 13:
4. If you know your cake will stick, line the tin with some margarine and sugar.
STEP 14:
STEP 15:
5. Take all four circular pineapples and lay them on the cake tin, spreading them out.
STEP 16:
STEP 17:
6.Now you can add the cake mix on top, covering the pineapple. Put it into the oven for roughly; 20-25 minutes (You can adjust this time limit to when you know the cake is done)
STEP 18:
STEP 19:
7. When it's done, this is my favourite part- Flip it over.. Or turn it upsidedown!
STEP 20:
STEP 21:
To serve-
STEP 22:
You coud have it with custard, but if you don't like custard, you could have it without.
STEP 23:
STEP 24:
Tip- When the cake is in the oven, avoid opening the doors, otherwise it will make the cake flat.
STEP 25:
STEP 26:
STEP 27:
Taddaaaa!
STEP 28:
STEP 29: