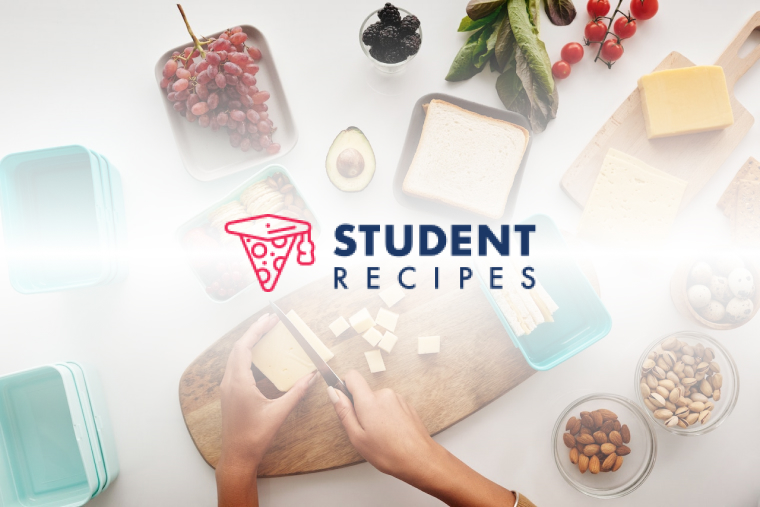 Yummy spicy cheesy beans
Really easy, and really yummy! Suitable for vegetarians!
Ingredients
Instructions
STEP 1:
Place some grated cheddar cheese into a bowl (if you can use thicker bits of cheese rather than finely grating it)
STEP 2:
STEP 3:
Open the can of beans and begin cooking them on a medium heat (remember to stir!'
STEP 4:
STEP 5:
Put the pepper in and mix.
STEP 6:
STEP 7:
Mix in the spices
STEP 8:
STEP 9:
Grate some cheese into the saucepan and stir in, add as much or as little as you like.
STEP 10:
STEP 11:
When the beans are bubbling put them in the bowl and grate more cheese on top. Then add more pepper if you wish!
STEP 12:
STEP 13:
Enjoy!