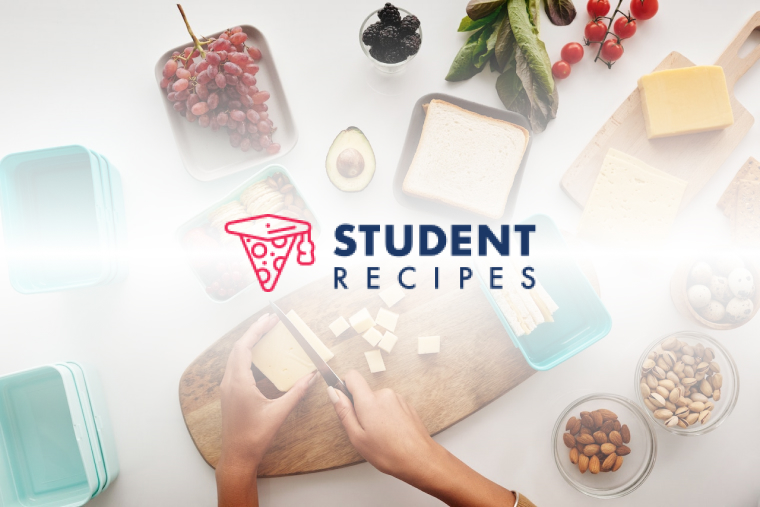 Yummy Sweet Kebab
A very sweet fruity kebab
Ingredients
Instructions
STEP 1:
Buy your favourite berries and grapes, such as:
STEP 2:
* Strawberries
STEP 3:
* Raspberries
STEP 4:
* Blueberries
STEP 5:
Push one of the biggest fruits to the middle.
STEP 6:
Push on one of another type of fruit on each side.
STEP 7:
Push on more fruits in a similar fashion.
STEP 8:
Enjoy your fruit, sweet, yummy skewer!