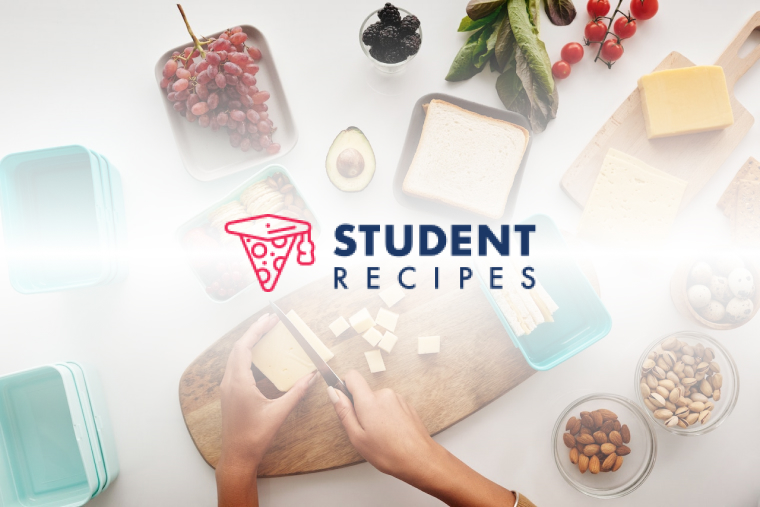 Yummy Tandoori Curry
Very yummy and very indian!
Ingredients
Instructions
STEP 1:
1.First marinate the chicken with the shan tandoori masala, yogurt, ginger garlic paste and salt.And leave it to marinate for half an hour.
STEP 2:
2.Heat 2 tablespoons of olive oil in a vessel and slightly brown onions and then add tomatoes and fry till slightly golden.
STEP 3:
3.Add the chicken and then add 2 small cups of water and let it simmer until the chicken is cooked to your liking.