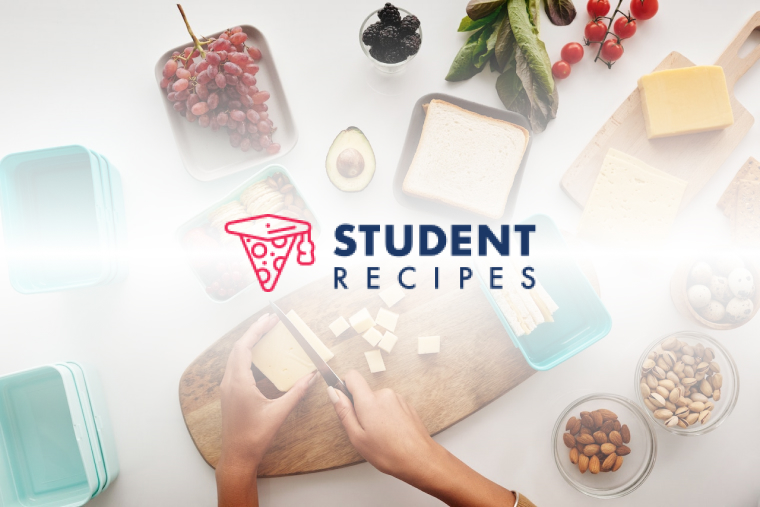 Yummy Veggi Pasta Bake
Yummy and never fails to please. 🙂
Ingredients
Instructions
STEP 1:
Put the pasta onto boil. Add a little oil to the water in theory it stops it sticking to it's self and the pan. 🙂
STEP 2:
Slice the onion and place into a frying pan along with a little oil and the herbs.
STEP 3:
When the onions are slightly golden take of the heat.
STEP 4:
In a separate (or the same one, but rinsed) frying pan lightly fry the courgette, peppers and mushrooms in a little oil. They just need to be very lightly cooked, they will continue cooking in the oven.
STEP 5:
Put all the cooked ingredients into a pan along with the tinned tomatoes, (I like to blend mine first, but it works just fine if you don't) at this stage add the sweetcorn and olives and if you like, add garlic to taste.
STEP 6:
When the pasta is cooked take of the heat and drain straight away.
STEP 7:
Mix the pasta and the source together and place in a oven dish.
STEP 8:
Sprinkle the top with cheese.
STEP 9:
Cook on medium heat until the cheese has melted and is lightly golden.
STEP 10: