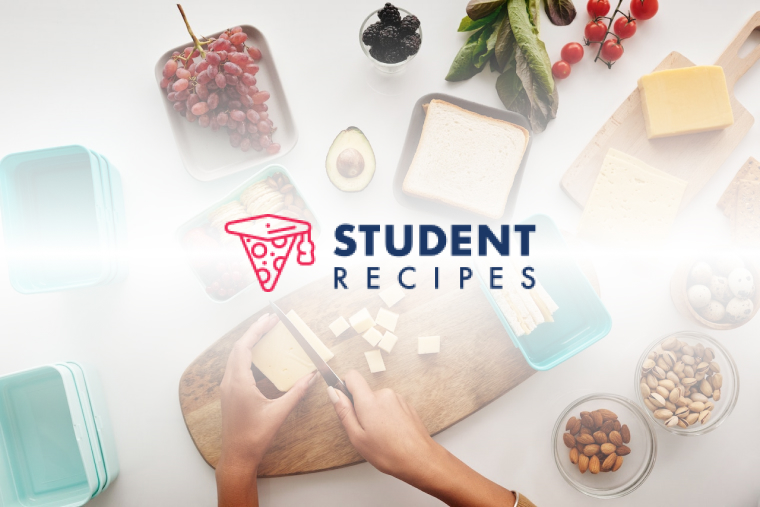 Zesty Spaghetti Sauce
Hearty spaghetti sauce
Ingredients
Instructions
STEP 1:
This recipe can be adjusted to fit anyone's unique taste. This is my version.
STEP 2:
STEP 3:
– pour the olive oil in a medium frying pan. Toss in the 2 chopped onions and garlic cook until a little golden.
STEP 4:
– once golden set aside.
STEP 5:
– cook the ground beef once cooked turn off round.
STEP 6:
– pour tomato juice in casserole along with beef, onions, garlic, the diced tomatoes, black olives, mushrooms, tomato sauce. Turn on medium fire and let boil for 5 minutes be sure to mix it all together.
STEP 7:
-once the sauce is boiling throw in 1 tsp of black pepper and 1 tbsp of herbes de provence.
STEP 8:
– mix well turn down fire to simmer and cover.
STEP 9:
let cook for 2 hours and be sure to mix once in a while to make sure it does not still to the bottom.
STEP 10:
STEP 11:
and voila you have an almost homemade spaghetti sauce.